See on Scoop.it – Tech News N Updates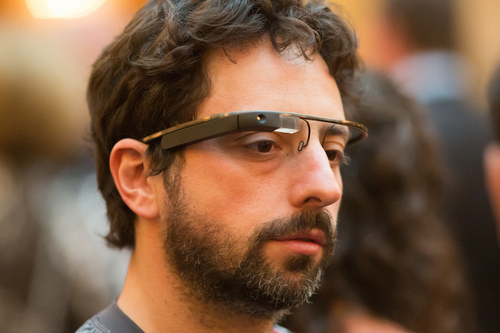 Sergey Brin may not be a famous actor or rock star, and he probably isn't as recognizable as JayZ or Tom Cruise. Unless you're a techie or an augmented reality enthusiast.
Justin Ishley's insight:
Do you know who is Sergey Brin? If you are a techie you must know him. He is the Google co-founder and he was catched wearing Google Glass on the NY subway. Google Glass would display information in smartphone-like formathands-free and could interact with the Internet via natural language voice commands.
Click here to know Google Glass Features
See on venturebeat.com