See on Scoop.it – Wonderful Gadgets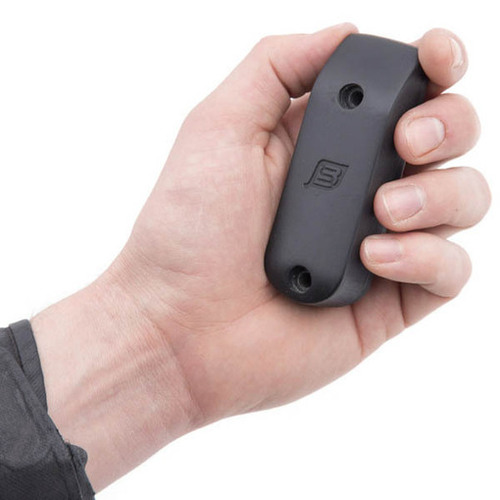 A new GPS device for bike owners has just launched on Kickstarter, called The BikeSpike. If you've ever had your bicycle stolen, you're…
Justin Ishley's insight:
A new GPS device for bike owners has just launched on Kickstarter, called The BikeSpike.
If you've ever had your bicycle stolen, you're probably familiar with the frustration of losing your two-wheeled mode of transport. A Chicago- based startup is addressing that pain point with a gadget that alerts your smartphone when your bike is tampered with and makes it easy to notify the police.
BikeSpike Features
What does BikeSpike do?
Monitor your bike's location on a map using your phone or computer.
Grant temporary access to local law enforcement, helping increase the chances of recovery.
Digitally "lock" your bike and receive a notification if your bike moves from it's geo-fenced location or if someone even tampers with it.
Collision detection system can alert key members of your contact list and share the location of an accident.Share your stats (distance, speed, and courses…) with friends, coaches and spectators.
Monitor your children and get notified if they ride out of their safe zone.
Open API allows developers to create gaming and fitness apps that you can download and use with the device or use the data created from the BikeSpike to integrate with the existing apps you already love.
Export a GPX file.PLUS, with the Hacker Pack, you can connect it to a motorcycle or other on- board batteries for a continual charge.

See on vividtimes.com