See on Scoop.it – Tech News N Updates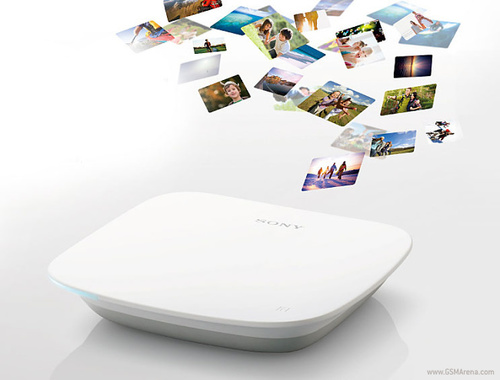 Sony's personal content station is all set to go on sale in Japan by April 30. The device offers an easy way to store, share, and view your photos and videos from various shooting devices.
Justin Ishley's insight:
If you are a Sony fan then this news for you as Sony is ready to launch a wireless hub called Personal Content Station in April. With the help of this hub you can store and share your personal data like pictures and videos.
Price of Sony Personal Content Station:
It will cost you around $299 with lots of features.
Features and Specifications of Sony Personal Content Station: Following are the wonderful features of this Wi-Fi supported hub –
1. Wi-Fi Support,
2. 1 TB of storage space,
3. Slot for memory card,
4. A USB connection,
5. Build in video transcoder to create mobile friendly MP4 files,
6. An HDMI interface,
7. Support for PCS manager applications
See on supportforsony.iyogi.com